Miguel Lopez International Lawyers is a team of lawyers and economists committed to providing solutions to its clients combining criteria, experience and innovative management. At MLIL we merge excellence in practice with care for people, convinced of the value of our work. Our main areas are 3: the business world, advice for investor residences and assistance to individuals.
Private Customers
En MLIL We have a specialized team of experienced lawyers when it comes to advising individuals in the main legal areas (family, work, damages, etc.), both at the extrajudicial and negotiation level and at the judicial level in the event of a dispute.
Company
En MLIL we have extensive experience in advice to professionals and companies, in the acquisition, creation and conduct of businesses in different sectors of economic activity. We provide legal security and strategic and business advice to all its commercial, commercial and corporate operations, providing them with confidence and tranquility in the commercial, accounting, tax and financial areas.
Our professionals are in continuous training in commercial and national and international tax law, to offer our clients comprehensive advice of the highest quality and to maximize the accounting, tax and financial benefits offered by the global market.
Residences
MIGUEL LOPEZ International Lawyers It is based in Alicante, from whose headquarters it provides services throughout Spain and especially in the Spanish Mediterranean to foreign clients who want to establish themselves in our country. Our team has been working for over 20 years with clients from the United Kingdom, Russia and CIS countries, as well as the Middle East and North Africa. In this line, our firm offers support to its clients both in the procedures to be carried out in Spain and in their countries of origin, both in the processing of non-profit residence permits and investors (Golden Visa).
DIGITAL NOMAD

residence permit IN SPAIN to work remotely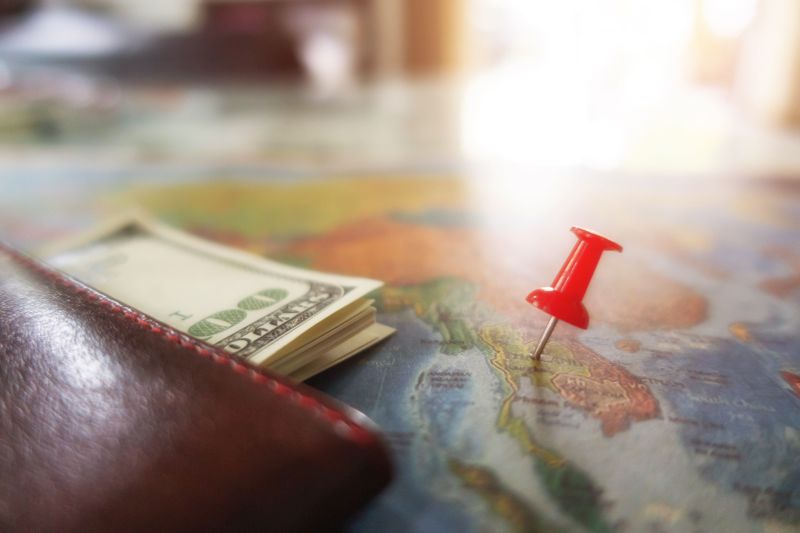 Supreme Court ruling on CDI: Double Taxation Agreements
In a judgment dated June 12, 2023, magistrate María Esperanza Córdoba Castroverde states that no body of the Spanish Administration is competent to assess the circumstances of issuing a tax residence certificate issued by another...
Together we design

an estate plan

and ideal investment in Spain
Get in touch
Tel .: +34 965 207 451 | +34 620 802 019
Location
C / Plaza Calvo Sotelo Nº5, mezzanine
03001 Alicante (Spain)