Immigration Services: NIE, Nationality, renewals, residences by roots, residence with work permit, students, EU registration, residence for British (BREXIT), etc.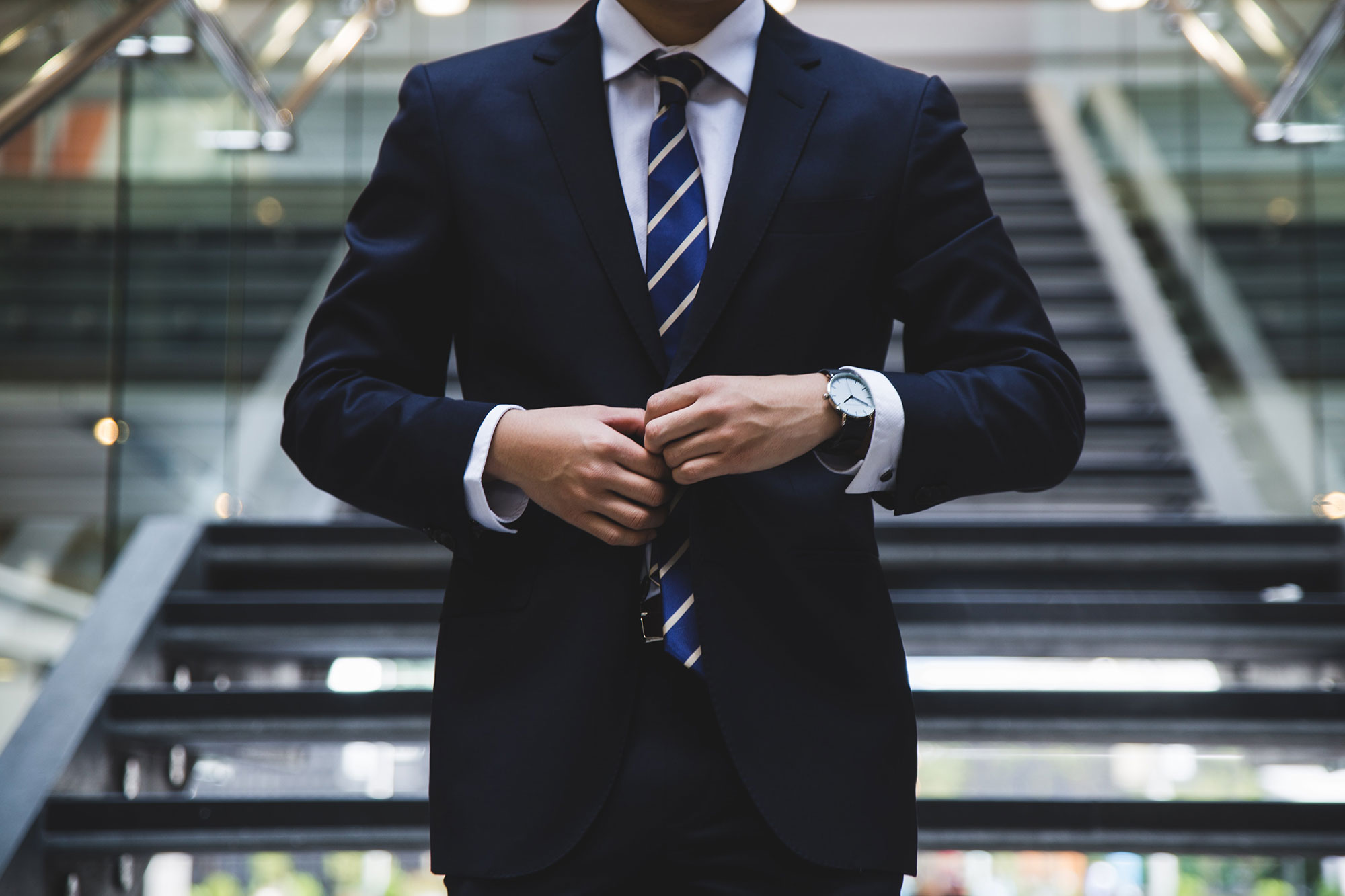 Right of damages (contractual civil liability, traffic accidents, medical negligence, patrimonial liability of the Administration, etc.)
Icing
y advisory
to individuals
Civil and real estate (evictions, mortgage, possession and property conflicts).
Labor and Social Security (layoffs, claims of quantity, denial of pensions).
ADMINISTRATIVE LAW (disciplinary proceedings, denials of residence authorizations, etc.).
Family law (matrimonial, inheritance, disabilities)
Consumidores (unfair terms)
Contact us
Tel .: +34 965 207 451 | +34 620 802 019
Location
C / Plaza Calvo Sotelo Nº5, mezzanine
03001 Alicante (Spain)